Feature category:
1. Settlement, economic and cultural features
Feature type:
(with ordinal number)
1.02 SINGLE BUILDING OR BLOCK OF BUILDINGS (BUDOVA JEDNOTLIVÁ NEBO BLOK BUDOV)
Feature type code:
al015
Feature definition:
Building - a building structure bordered on the outside by perimeter walls and a roof. These are permanent structures on a solid foundation serving a specific function - civil, industrial, agricultural, transport and special-purpose functions.
Block of buildings - a continuous group of buildings usually surrounded by streets.
| | |
| --- | --- |
| Geometric determination of the feature: | perimeter line or point |
| Positional accuracy: | mp = 1,0 m |
| Geometric data source: | aerial survey photos, orthophoto, field recognition, ISKN |
| Descriptive data source: | field recognition, Geonames |
Attribute name
Data type
Attribute subject
Attribute values
Code list
DRUHBUD
VARCHAR2(200)
type of building

engineering industry
chemical industry
textile, clothing and leather industry
glass, ceramics and building materials industry
food industry
wood processing and paper industry
printing industry
metallurgical industry
other, undifferentiated industry
livestock breeding
other agricultural site
product pipeline pumping station
astronomical observatory
church
monastery
other cultural feature
museum
theatre
school
chapel
synagogue
sports hall
covered pool
amusement park
unspecified building
hangar, warehouse
groundwater reservoir
filling station
meteorological station
hospital
other health and social facility
school facility
prison
barracks and military facilities
parking building
post office
distribution substation, transformer substation
administrative and court building
fire station, fire house
food shopping centre
shopping centre without food

JMENO
VARCHAR2(256)
name transferred from Geonames
FID_ZBG
VARCHAR2(40)
unique feature identifier in ZABAGED®
S i z e   r e s t r i c t i o n s :
without size restriction, if the source of the geometric representation of the feature is ISKN, otherwise the area ≥ 16 m2
chapel: area ≤ 16 m2 graphic representation point
shopping centre with food / without food: building area > 1000 m2
in an area, where the accuracy improvement of building features has not been completed: building area ≥ 50 m2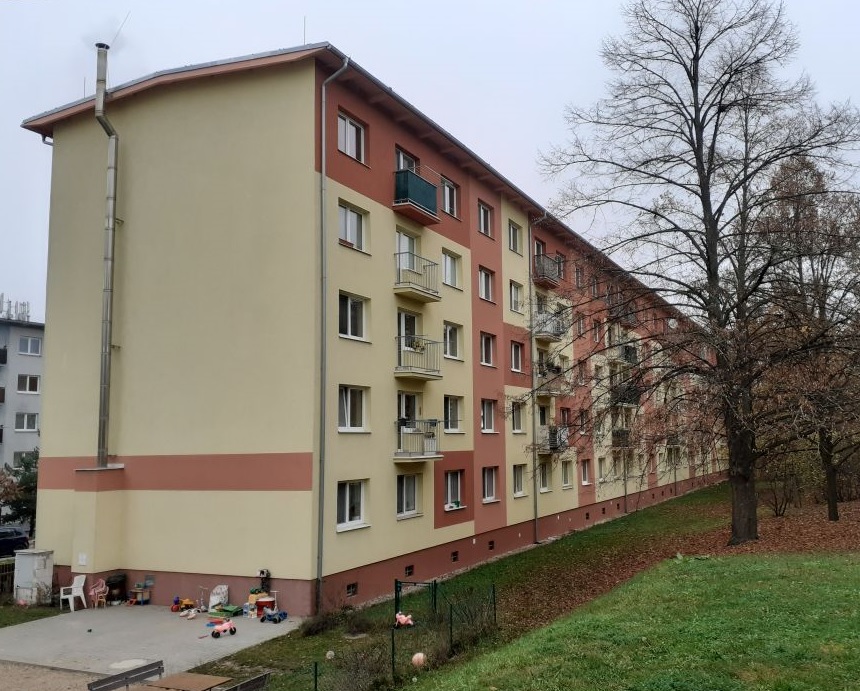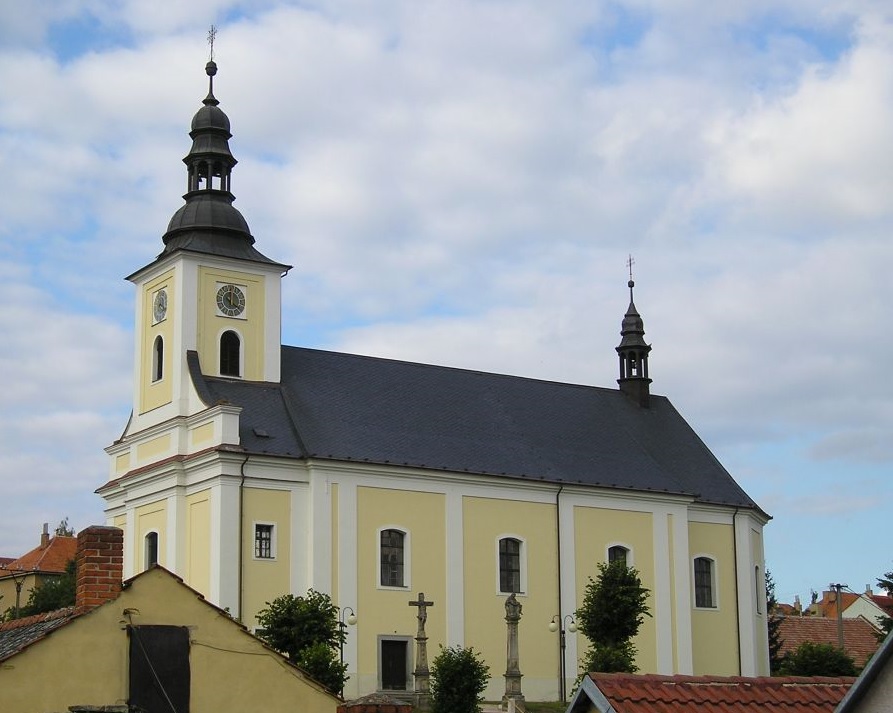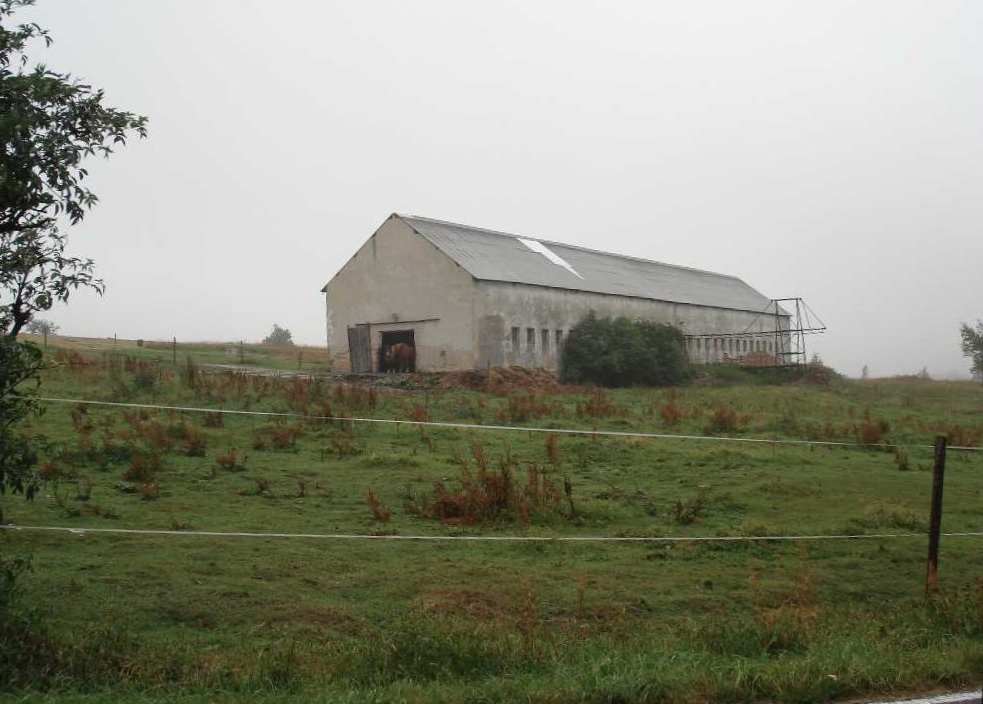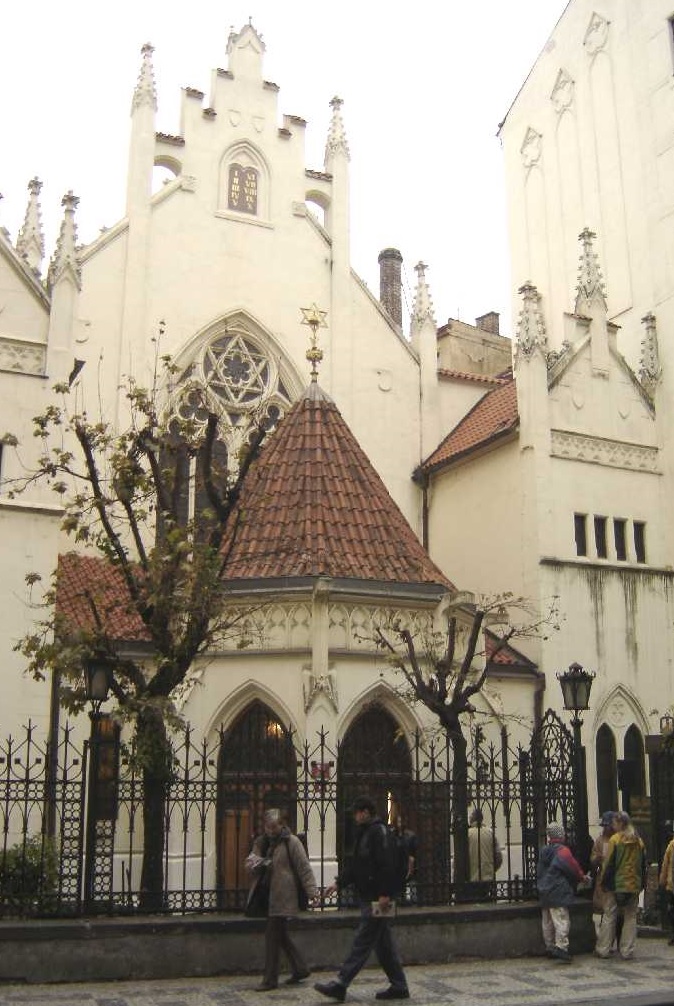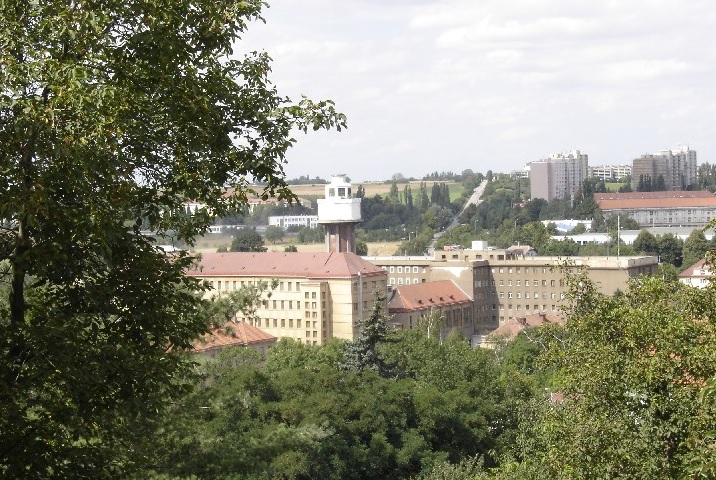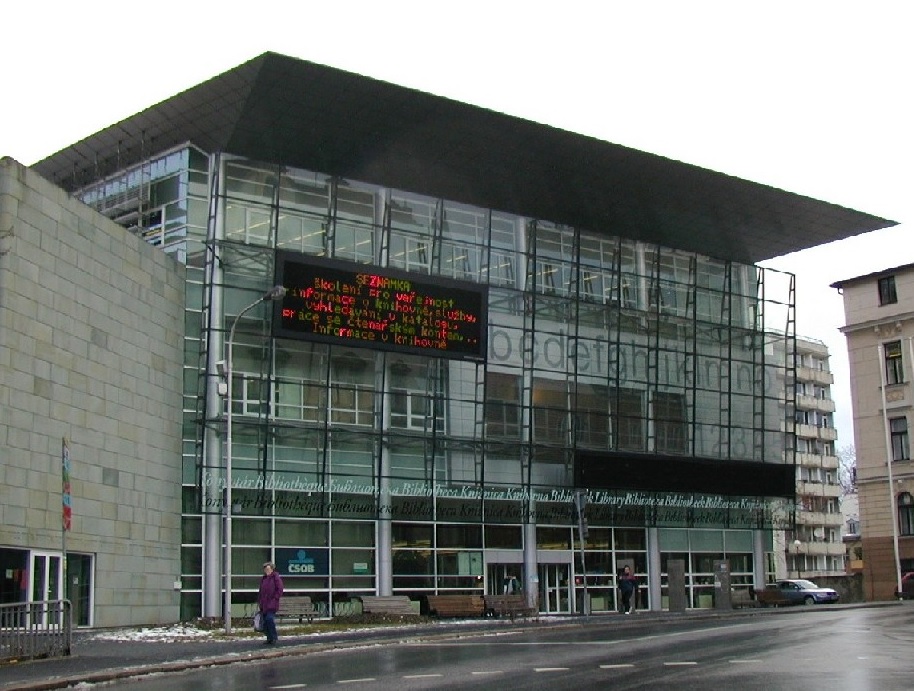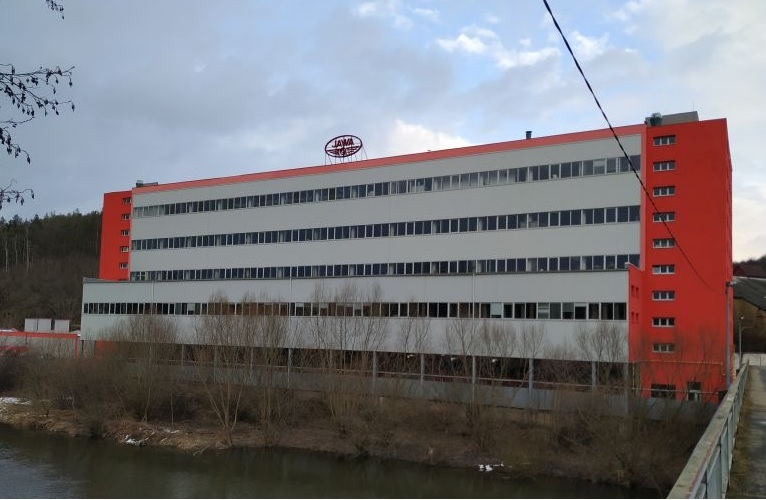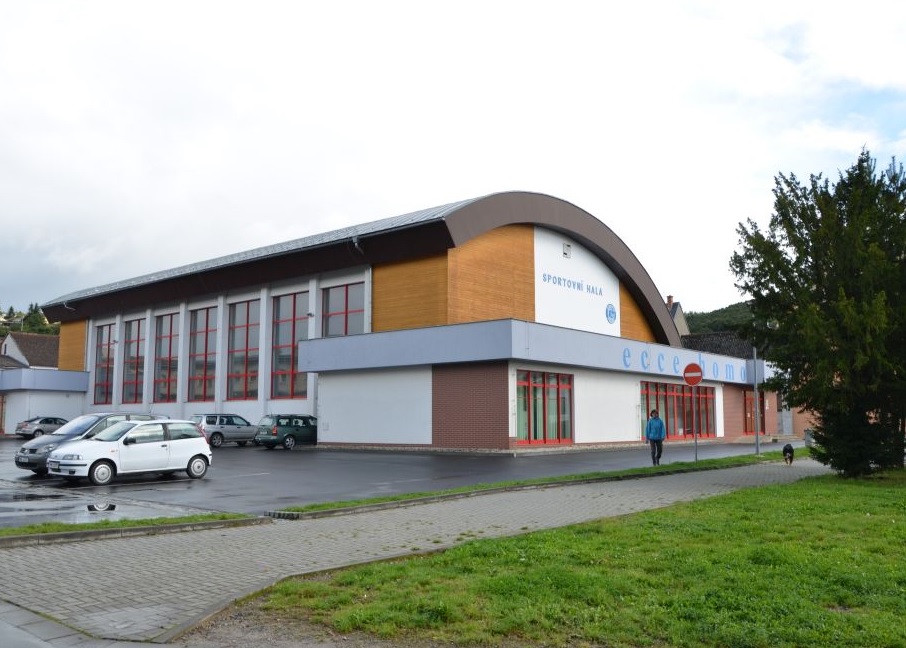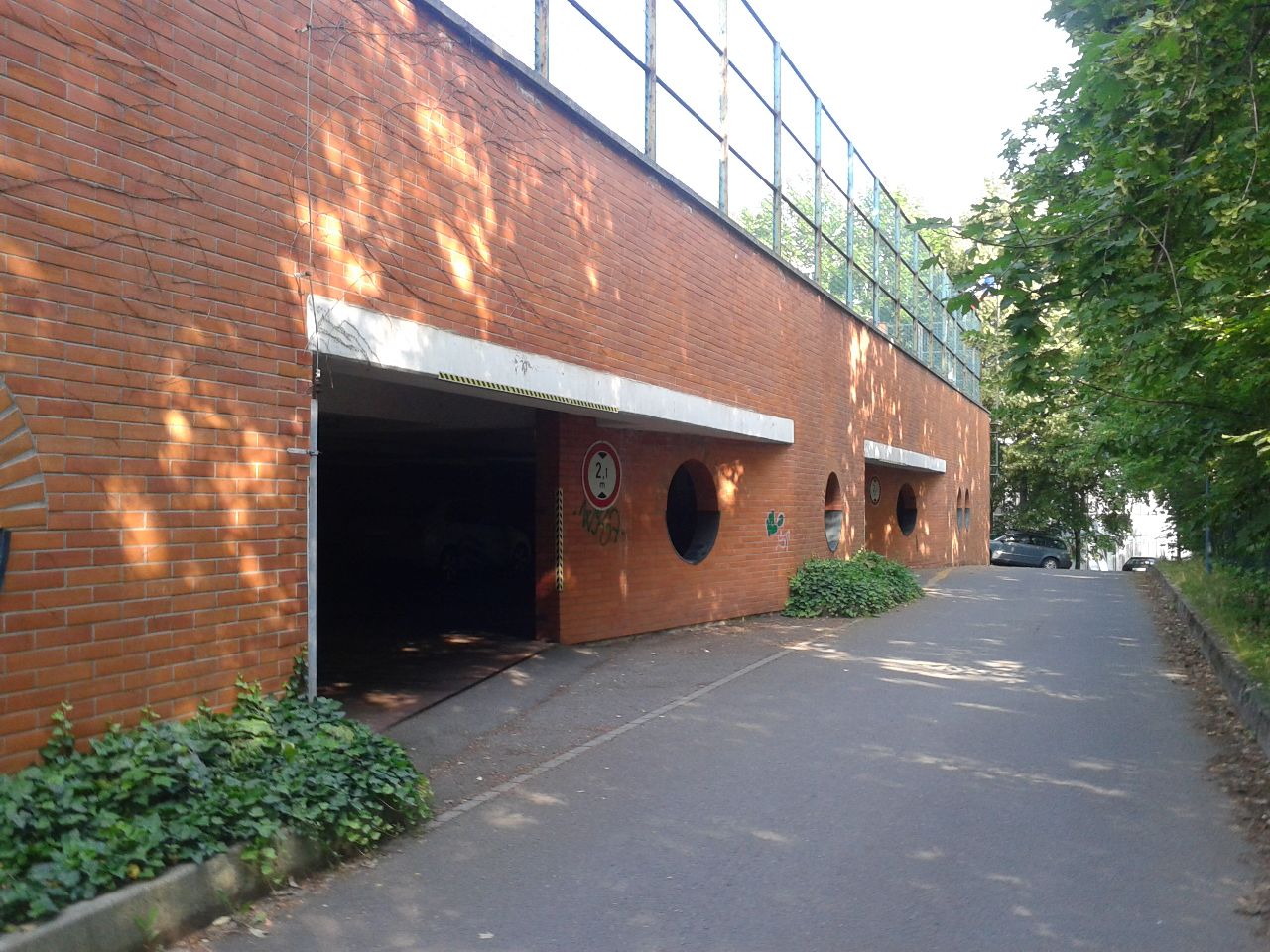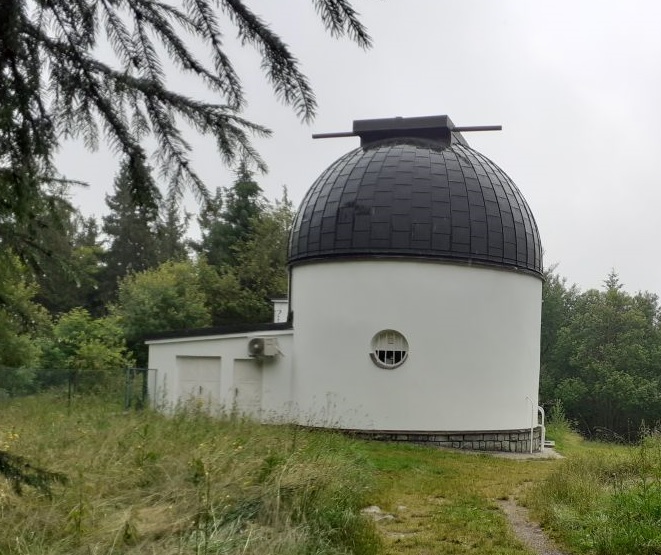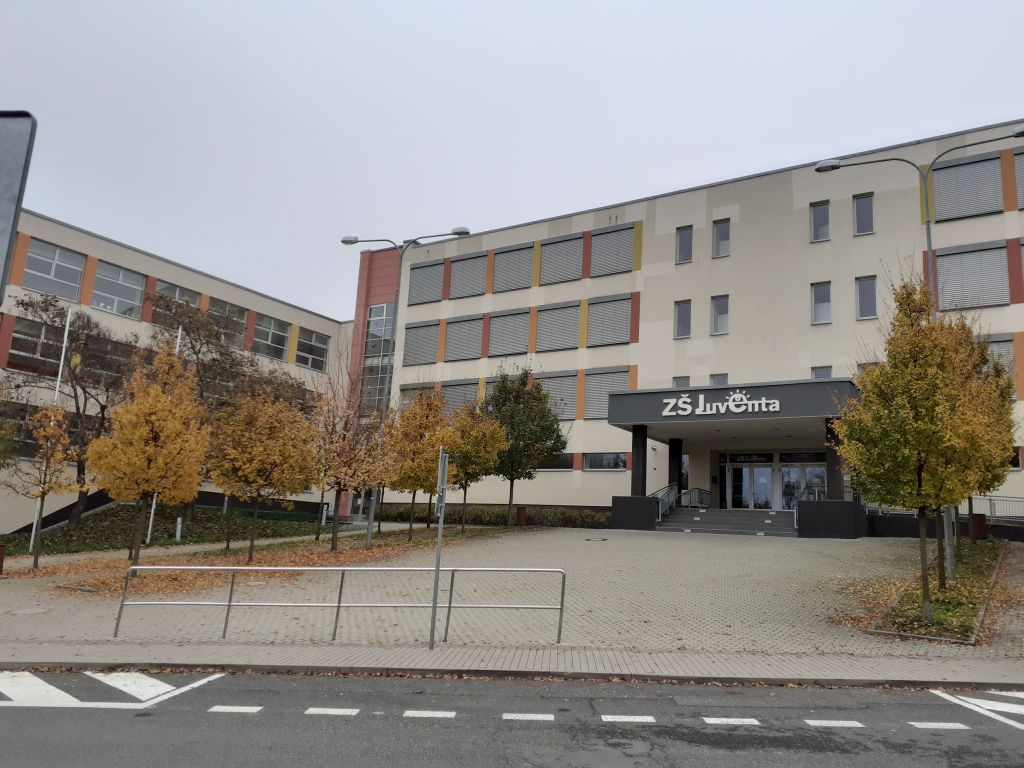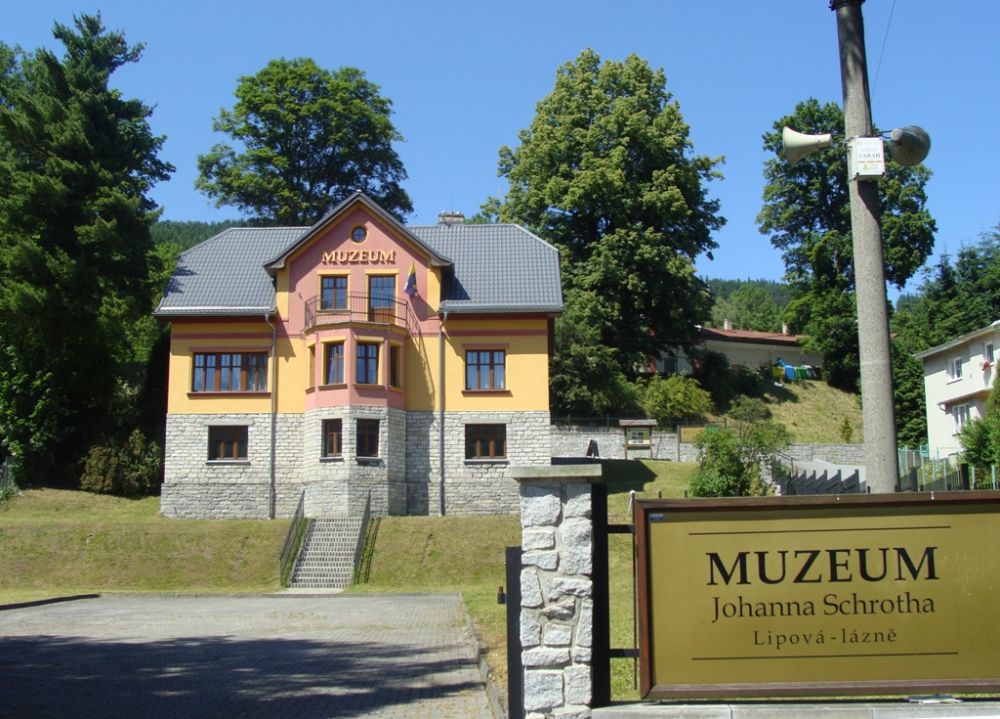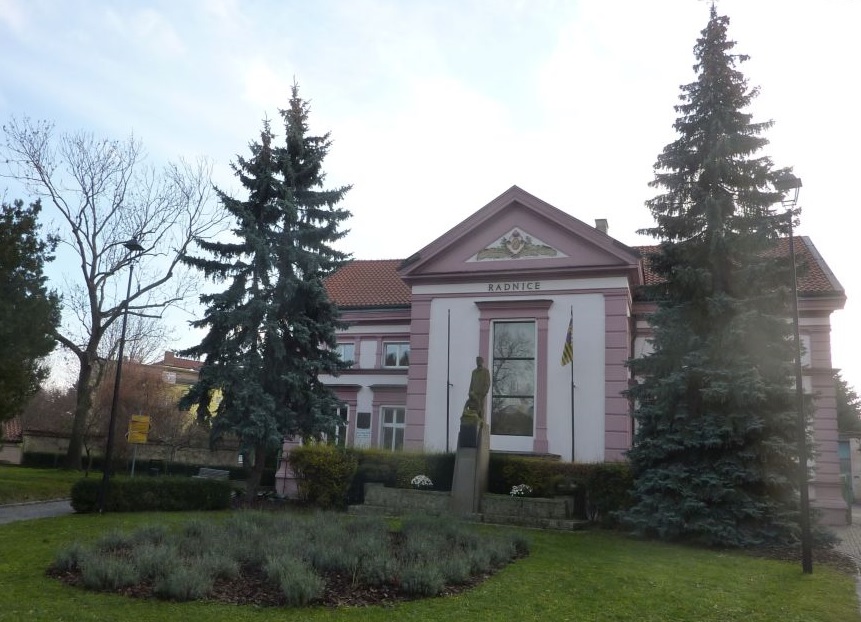 F e a t u r e   h i s t o r y :
2022-01-01: fire station, fire house - value added to the attribute DRUHBUD
2020-03-01: educational facility - value added to the attribute DRUHBUD
2020-03-01: amusement park - value added to the attribute DRUHBUD
2016-04-01: DRUHBUD - attribute added to the feature
2016-04-01: DRUHBUD_P - attribute canceled at the feature along with the code list C_DRUHBUDOVY
2016-04-01: DRUHBUD_K - attribute canceled at the feature along with the code list C_DRUHBUDOVY

Extended web version updated to : 20.05.2022
Contact : Content: Milada Javůrková | e-mail: Milada.Javurkova@cuzk.cz | Phone: +420 284 041 699 | Technical Solution: Antonín Bačo | e-mail: Antonin.Baco@cuzk.cz | Phone: +420 284 041 677