Feature category:
2. Transport infrastructure
Feature type:
(with ordinal number)
2.22 CABLEWAY, SKI LIFT (LANOVÁ DRÁHA, LYŽAŘSKÝ VLEK)
Feature type code:
aq010
Feature definition:
Cableway - a transport device whose wagons are pulled by a rope (overland cableway with a track formed by rails placed on a railway body) or carried by a rope (suspended cableway with a track formed by a rope or a suspended rail) along a steep track.
Ski lift - an individual single-rope orbit with non-detachable hangers for to transport of skiers.
| | |
| --- | --- |
| Geometric determination of the feature: | line - cable way axis, ski lift axis |
| Positional accuracy: | mp = 1,5 m |
| Geometric data source: | aerial survey photos, orthophoto, field recognition |
| Descriptive data source: | field recognition, Geonames |
S i z e   r e s t r i c t i o n s :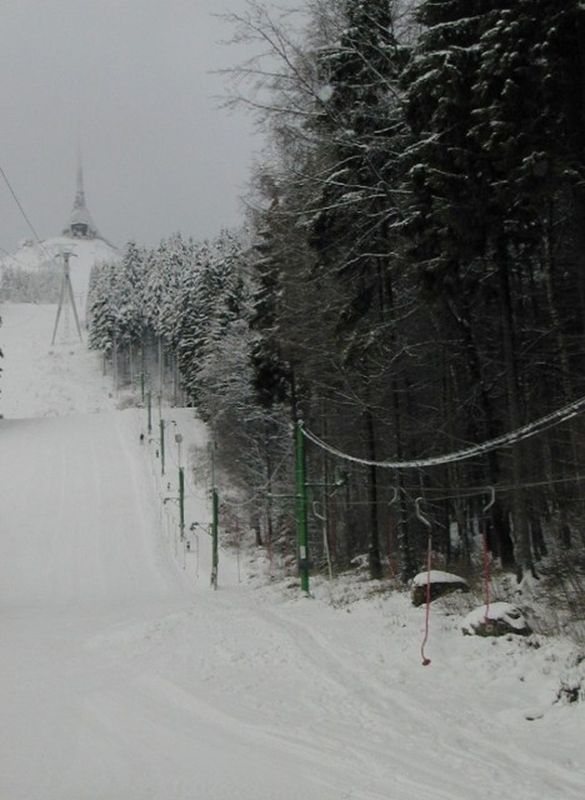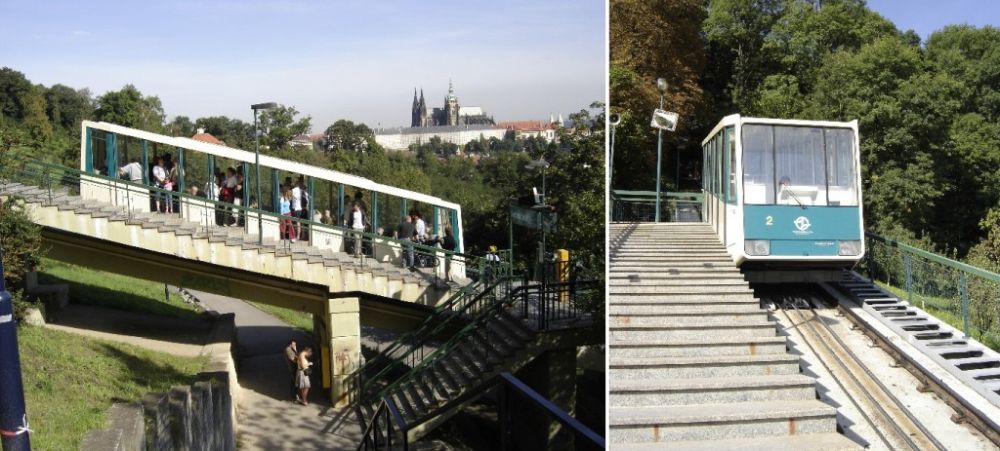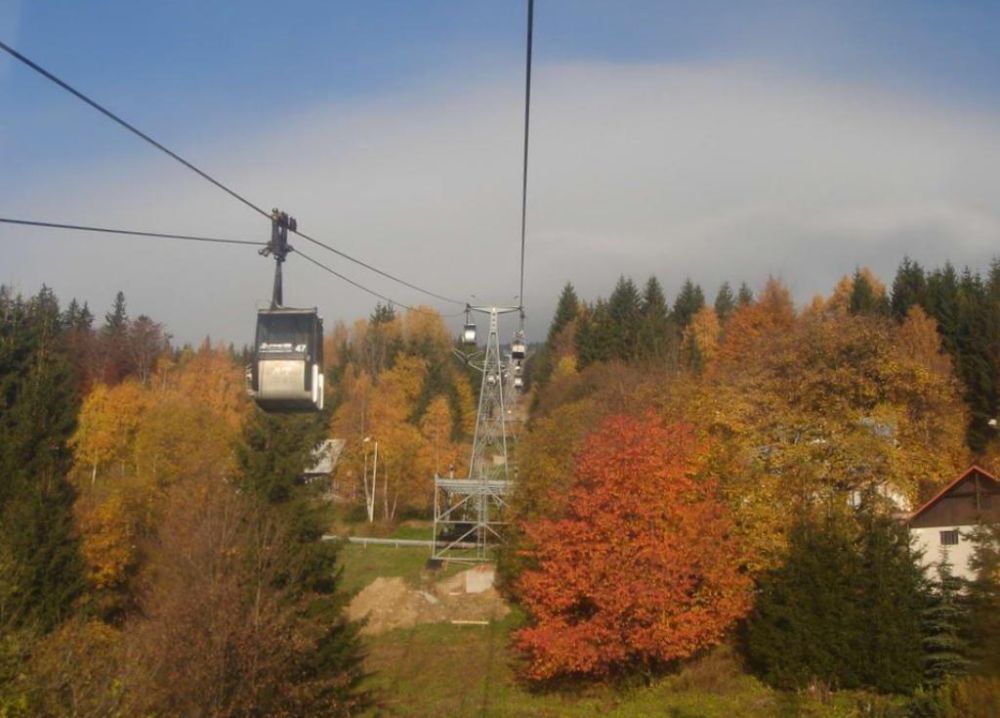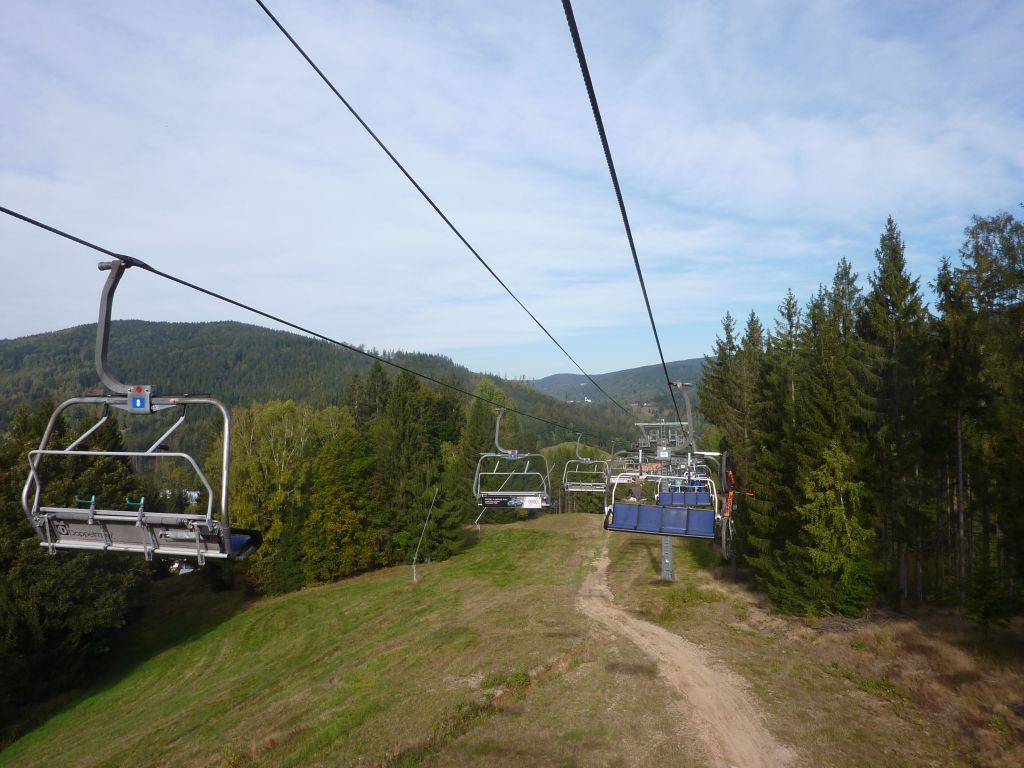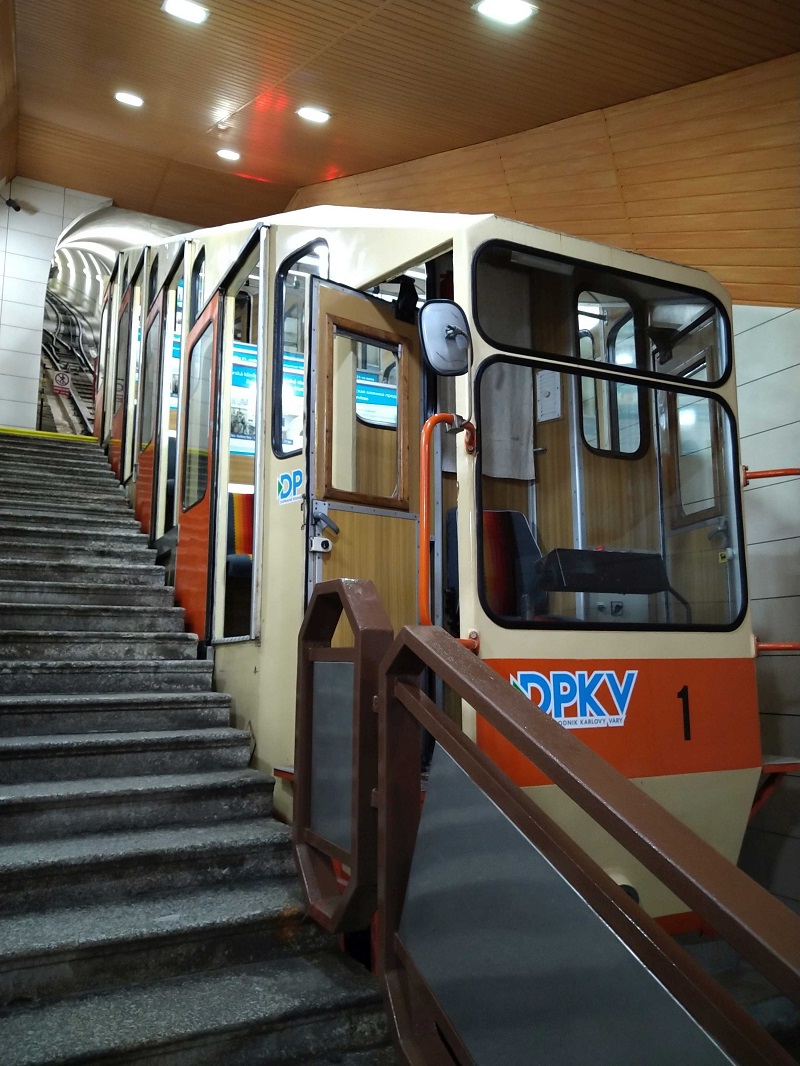 F e a t u r e   h i s t o r y :
2020-03-01: PL (surface) - code description in the code list changed C_PODTYPUSEKUKOM

(PL (surface cableway) -> PL (surface))


2020-03-01: V (suspension) - code description in the code list changed C_PODTYPUSEKUKOM

(V (suspended cableway) -> V (suspension))


2020-03-01: PP (underground) - value added to the code list C_PODTYPUSEKUKOM
2020-03-01: L (ski lift) - value canceled in code list C_PODTYPUSEKUKOM
2020-03-01: TYP_LDV_K - attribute added to the feature along with the code list C_TYP_LDV
2020-03-01: TYP_LDV_P - attribute added to the feature along with the code list C_TYP_LDV

Extended web version updated to : 20.05.2022
Contact : Content: Milada Javůrková | e-mail: Milada.Javurkova@cuzk.cz | Phone: +420 284 041 699 | Technical Solution: Antonín Bačo | e-mail: Antonin.Baco@cuzk.cz | Phone: +420 284 041 677