Feature category:
1. Settlement, economic and cultural features
Feature type:
(with ordinal number)
1.09 SHED, GREENHOUSE, PLASTIC GREENHOUSE, SHELTER (KŮLNA, SKLENÍK, FÓLIOVNÍK, PŘÍSTŘEŠEK)
Feature type code:
al019
Feature definition:
Shed - permanent construction of light structure. These are more significant buildings with removable walls and a roof on columns or various haylofts, sheds.
Greenhouse - a building for year-round cultivation of plants with a partially controlled environment, with glass walls and a roof, with the possibility of heating and irrigation, if it is built on solid and permanent foundations.
Plastic greenhouse - a building similar to a greenhouse, where the walls and roof are made of plastic foils.
Shelter - a permanent feature of light construction on a solid foundation, roofed and without perimeter vertical walls (some or all).
| | |
| --- | --- |
| Geometric determination of the feature: | perimeter line |
| Positional accuracy: | mp = 1,0 m |
| Geometric data source: | aerial survey photos, orthophoto, field recognition, ISKN |
| Descriptive data source: | field recognition, Geonames |
Attribute name
Data type
Attribute subject
Attribute values
Code list
PODTYPOB_K
PODTYPOB_P
VARCHAR2(3)
VARCHAR2(50)
building feature subtype
C_PODTYPSTAVOBJEKTU
JMENO
VARCHAR2(100)
name transferred from Geonames
FID_ZBG
VARCHAR2(40)
unique feature identifier in ZABAGED®
S i z e   r e s t r i c t i o n s :
shed, greenhouse, plastic greenhouse: area ≥ 70 m2
free-standing shelter: area ≥ 36 m2
sheds freely connected to another building: area ≥ 16 m2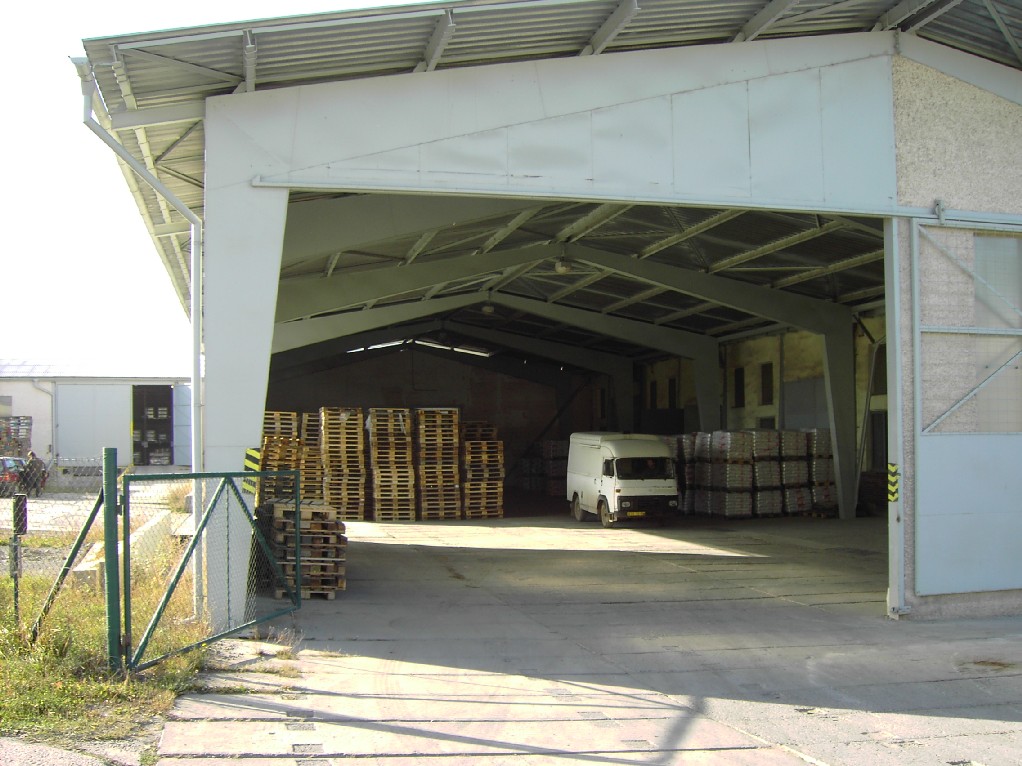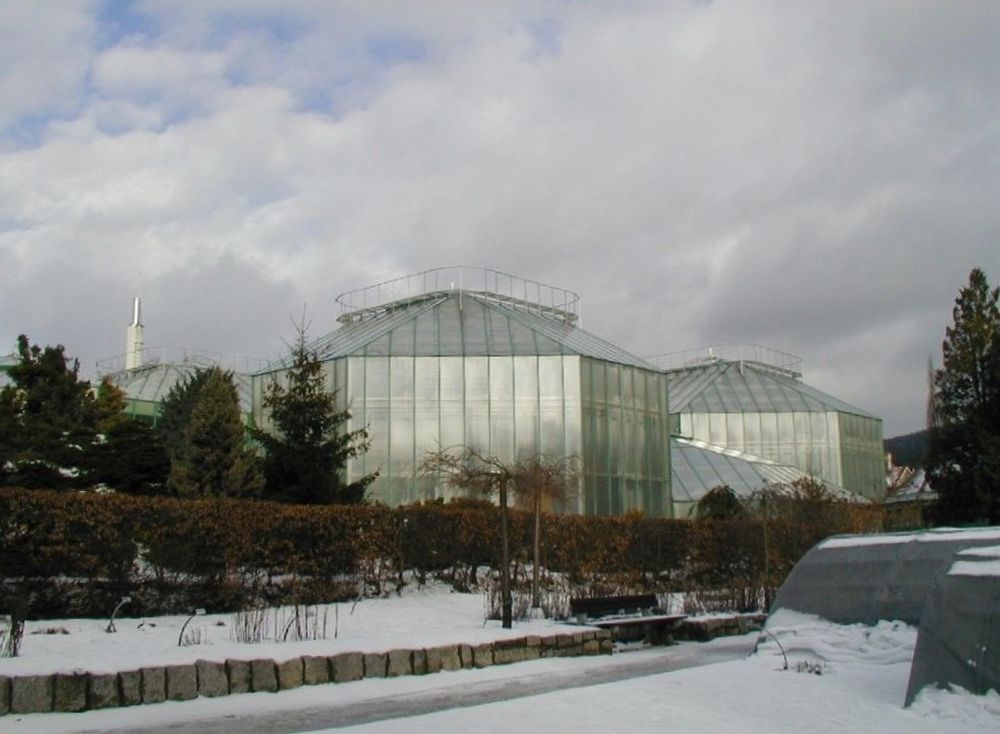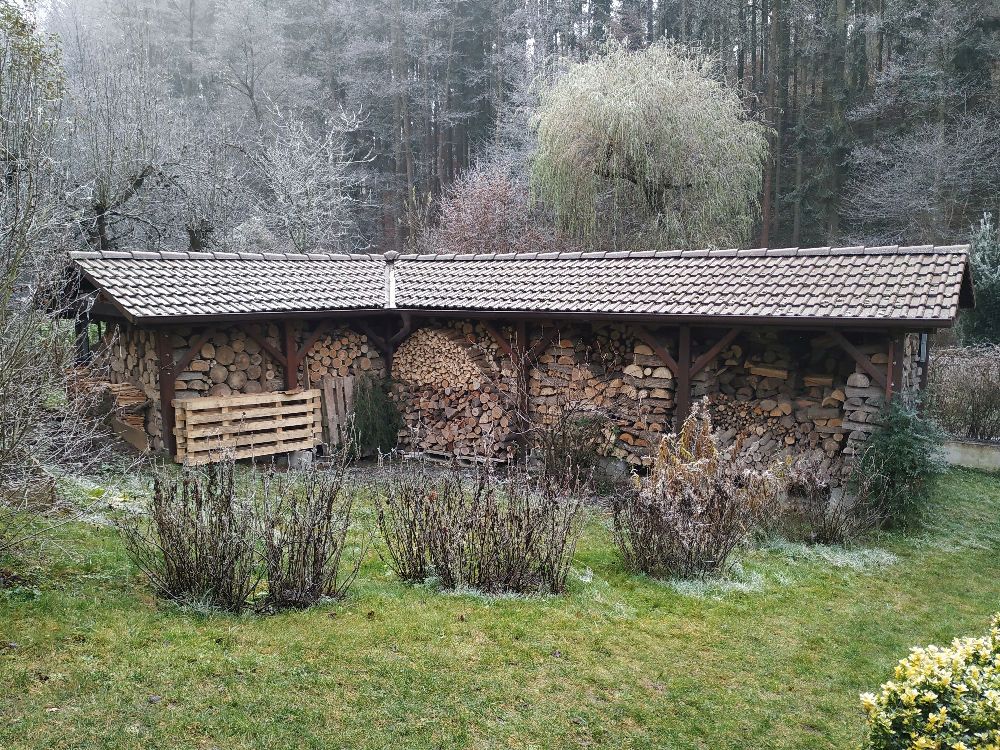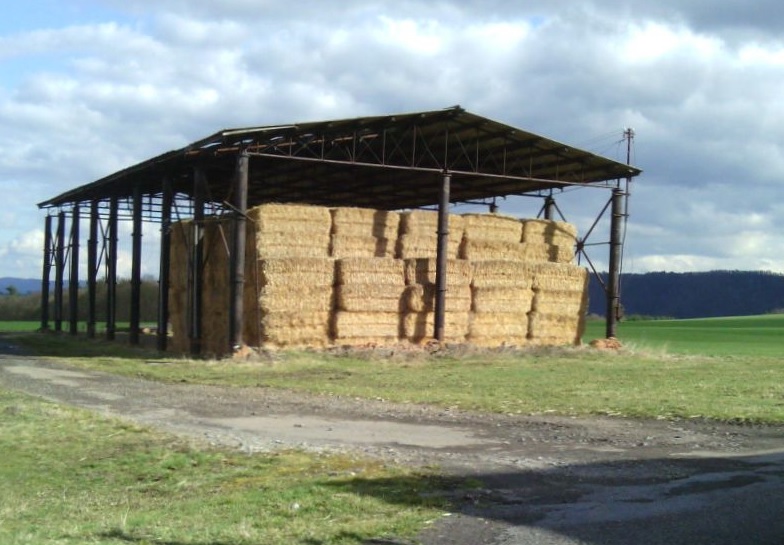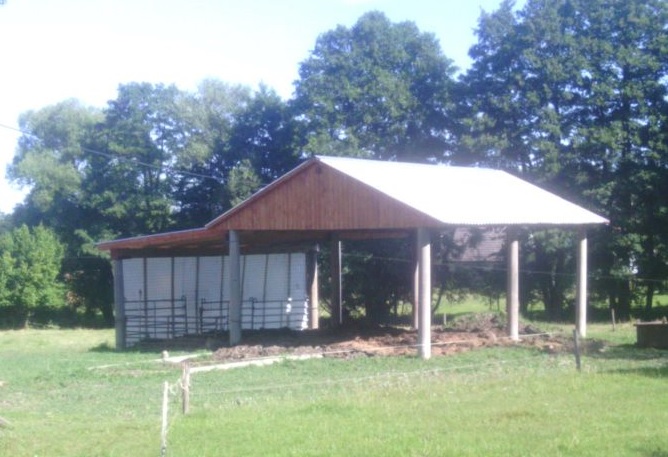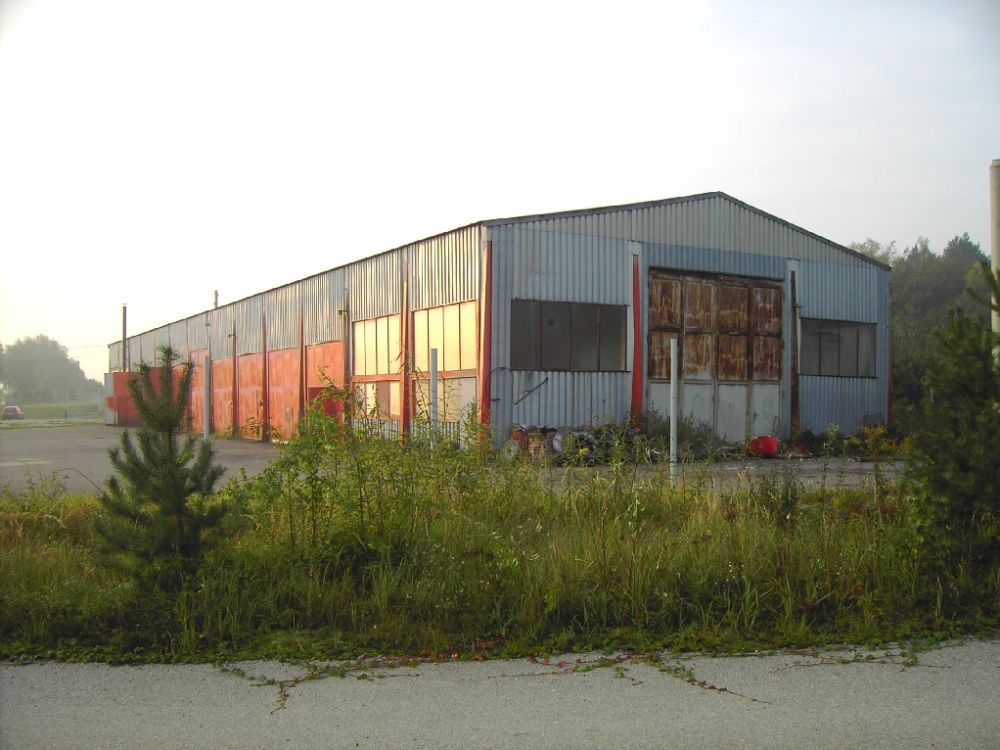 F e a t u r e   h i s t o r y :
2020-03-01: 1.09 SHED, GREENHOUSE, PLASTIC GREENHOUSE, SHELTER (ft_al019) - feature name changed

(SHED, GREENHOUSE, PLASTIC GREENHOUSE -> SHED, GREENHOUSE, PLASTIC GREENHOUSE, SHELTER)


2020-03-01: P (shelter) - value added to the code list C_PODTYPSTAVOBJEKTU
2016-04-01: JMENO - attribute data type changed

(VARCHAR2(80) -> VARCHAR2(100))



Extended web version updated to : 20.05.2022
Contact : Content: Milada Javůrková | e-mail: Milada.Javurkova@cuzk.cz | Phone: +420 284 041 699 | Technical Solution: Antonín Bačo | e-mail: Antonin.Baco@cuzk.cz | Phone: +420 284 041 677